We offer hospitals and other healthcare facilities comprehensive solutions for processing the organization's economic data – from a routine tax and accounting agenda, warehouse management, property records and inventories, servicing medical equipment or reporting for the CSÚIS (Central System for Reporting Accounting Information to the State), to supporting paperless hospitals through an internal requisitioning system, order and invoice approval and a trusted archive, to specialized reporting covering key healthcare indicators.
 
We have solutions for the following 
Hospitals
Emergency medical services
Clinics
Other healthcare facilities
We will supply you with an economic information system
Our ARBES FEIS solution supports all processes within the economic, accounting and tax agenda. It includes functions for the management of receivables and payables, fixed and small assets, inventory management, planning and budgeting, cash flow forecasting, accounting for all operations in one or two accounting areas (with support for different accounting methodologies), VAT registration, customer relationship management and reporting, including management outputs.
API / ADP
The API/ADP integration platform is designed based on our decades of experience with system integrations in hospitals and offers a versatile solution that can easily connect all the production systems of an organization while uniquely processing their economic data. It also provides monitoring, logging and auditing of services and processes, and allows you to easily build simple mobile or web applications to complement the required functionality of any of the production systems.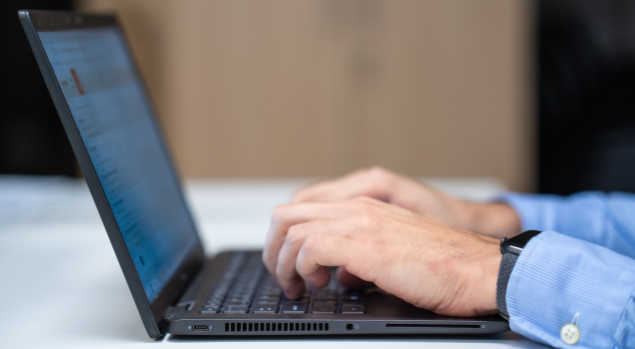 Requisition system
Getting rid of paper in the implementation of internal processes is the current trend and the digitalization of applications for special medical supplies, IT or other warehouses fully supports this. Simple setup of a hierarchy of approvers, delegation as well as automatic monitoring of spending limits for individual departments are naturally included.
Workflow
Easily send an approved order to the supplier and automatically draw down the department's approved limit. Retrieve an invoice from an email inbox and automatically assign it to an order. Use our Workflow or customize the approval process to your organization and you will be in total control of the purchasing process.
Hospital BI
Do you need to have a comprehensive overview of economic data (departmental cost performance, pharmacy management, consumption of drugs and medical supplies), outpatient care (point production, prescription tracking, capture percentage, prescriptions) or do you need to increase productivity and optimize acute inpatient care (DRG analysis, occupancy, separately billed material and separately billed medical product, Casemix and CM index)? The Hospital BI reporting tool is the solution to provide a consolidated view of all key indicators in one place.
We modernize legacy systems
Using different technologies, we convert large monolithic systems into smaller independent microservice modules built on uniform principles and platforms. Each module handles a specific business agenda or operational area.  
Microservice modules can exist independently or work together. This approach has proven successful for us in upgrading our own solutions. Incremental modularization makes it easier to replace legacy systems without the high risks associated with replacing an entire system at once. New modules bring substantial benefits such as: 
Simple support for front-end applications
Option for standard users to parametrize microservices 
Technological and supplier independence 
Optimization of solution maintenance and operating costs
References
Image
Image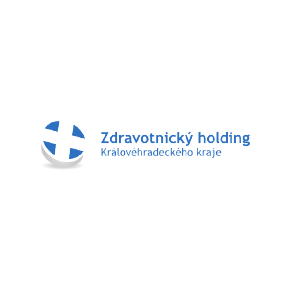 Zdravotnický holding Královéhradeckého kraje
Image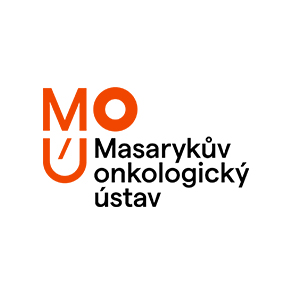 Masarykův onkologický ústav
Image
Would you like to know more?
Kamil Horák           
Director of ERP Solutions
Would you like more information about the product? Please contact us. We're happy to help.