We will help you modernize your banking services
We offer our own solutions for core banking. Our experienced team of experts will help you with the implementation of the entire system or its selected parts.
We transform core banking systems from monolithic systems to a microservice architecture with open technologies, containerization ready for deployment to any cloud or client infrastructure. 
Our ARBES core banking system (OBS - Online Banking System) is one of the few full-featured banking solutions on the market that all clients including smaller providers can afford. 
Our banking solution also includes the PTS payment system.
 
+ banking experts in Europe
countries with successful implementations
years of expertise in this segment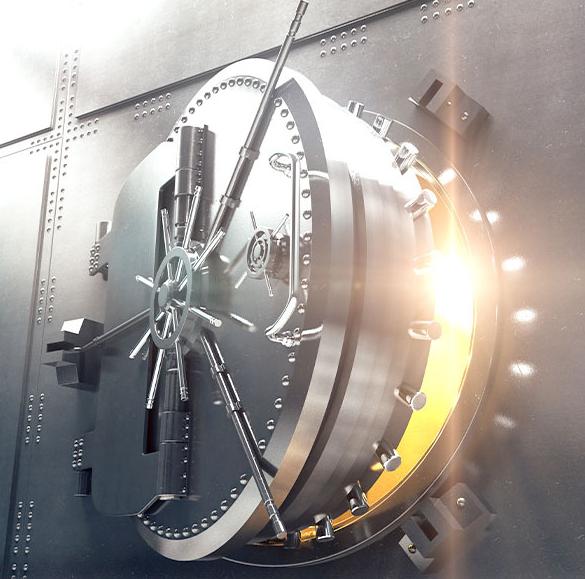 We offer solutions for the following 
Private banks
Digital banks
Retail banks
Credit unions
Financial (non-banking) loan companies
We can take of the following needs
Products
Core Banking
Robust systems that support all the services of banks and non-bank financial institutions, including regulatory requirements, accounting, reporting and exposed APIs for 3rd parties. Core banking is regularly developed and upgraded while guaranteeing high security based on the strict requirements of international legislation.
Products
Microservice Platform
We have the ARBES DIGITAL PLATFORM available. With its help, we orchestrate, integrate and support surrounding systems and frontend applications. We have MICROSERVICE MODULES ready in it, which efficiently and quickly support business and operational activities. We can easily connect your existing systems.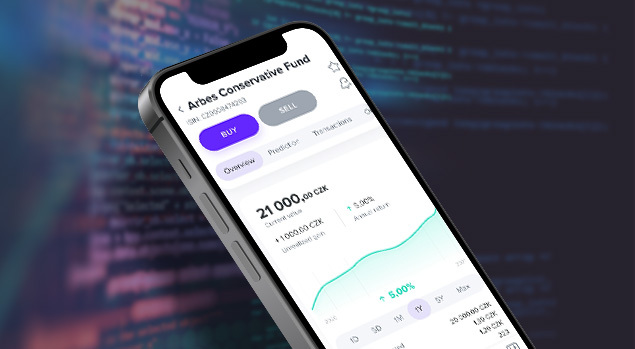 Products
Frontends
Modern web and mobile client applications that can be easily deployed in your environment.
Services
We Make Your IT Better
We have gone through a similar change ourselves, modernizing our own applications based on principles that we can apply to you. We will perform a quick audit, prepare a framework analysis, prepare a proposal for the final architecture and the steps to achieve it, prepare documents for potential tendering procedures or offer you an implementation of our suitable and proven solutions.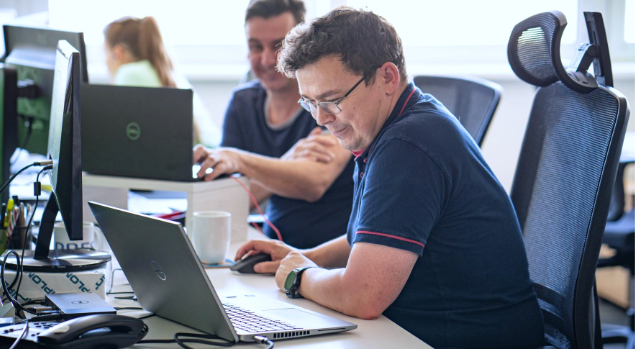 Services
We Create Digital Services
We will guide you through the entire process of designing a digital service, from detailed specification to developing the final prototype of the application as it will look for the client or your internal back-office expert. We can also help you with the preparation of documents for possible tendering procedures or offer you the implementation of our proven solutions. Your cooperation and input in defining the digital service will always be essential.
Services
We Develop Customized Solutions
In addition to implementing our products or third-party products, ARBES also focuses on custom development of both backend and frontend client applications and portals for internal users.
We modernize legacy systems
Using different technologies, we convert large monolithic systems into smaller independent microservice modules built on uniform principles and platforms. Each module handles a specific business agenda or operational area.  
Microservice modules can exist independently or work together. This approach has proven successful for us in upgrading our own solutions. Incremental modularization makes it easier to replace legacy systems without the high risks associated with replacing an entire system at once. New modules bring substantial benefits such as: 
Simple support for front-end applications
Option for standard users to parametrize microservices 
Technological and supplier independence 
Optimization of solution maintenance and operating costs
References
Image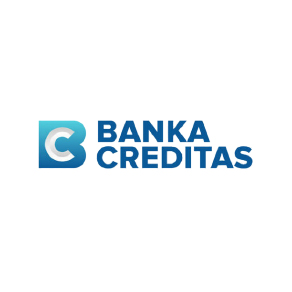 Image
Image
Artesa, spořitelní družstvo
Image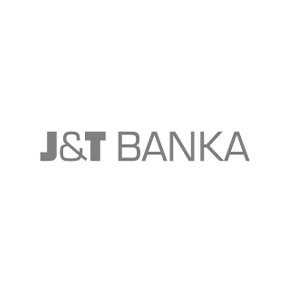 Downloads
Please enter your email address in the form on the right. We will send you an e-mail with a link to the downloads available for this section.
Files available for download.
Diagram of Provided Services and Products_Banking.pdf
Would you like to know more?
Ondřej Brojír          
Director of Banking Solutions
Would you like more information about the product? Please contact us. We're happy to help.