We provide solutions in the following areas
We Modernize Legacy Systems 
Using different technologies, we convert large monolithic systems into smaller independent microservice modules built on uniform principles and platforms. Each module handles a specific business agenda or operational area.             

Microservice modules can exist independently or work together. This approach has proven successful for us in upgrading our own solutions. Incremental modularization makes it easier to replace legacy systems without the high risks associated with replacing an entire system at once. New modules bring substantial benefits such as:  
Simple support for front-end applications

Option for standard users to parametrize microservices

Technological and supplier independence

Optimization of solution maintenance and operating costs
Image
They have put their trust in us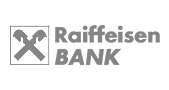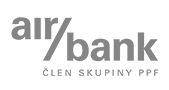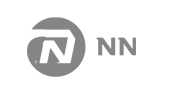 600+ revenue in millions of CZK
We have been providing software solutions for banks and capital markets for more than thirty years. Our experienced and stable team of more than 200 dedicated professionals draws on the latest knowledge and know-how acquired over many years of experience, enabling us to deliver unique solutions quickly and cost-effectively. We are ARBES Technologies. 
Everyone here is given the opportunity to fulfill one's potential and can grow if they show that they want to and prove that they have what it takes.
What I appreciate the most about ARBES is the stability and fair treatment.
I received a very promising offer and job title for a student at ARBES.