We digitalize the world of banking and investments
We have been providing software solutions for banks and capital markets for more than thirty years. Our experienced and stable team of more than 200 experts draws on the latest knowledge and know-how gained from years of experience, enabling us to deliver unique solutions quickly and cost-effectively. We are ARBES Technologies.
Our systems are a reliable tool for large and small financial organizations. They serve both established and stable players on the market as well as dynamically growing companies looking for time and cost-efficient solutions.
+ revenue in millions of CZK
We cover a wide range of customer needs, from digital banking and financial market systems to client web and mobile applications, key transaction systems and their integration or regulatory monitoring. We are constantly innovating our product portfolio while also creating new tailor-made solutions for our clients.
We build our digital solutions on the principles of modern microservice architecture and modularization using our own or cloud infrastructure all the while paying attention to platform independence in their development. We create unique products and services so that their development and usage require only minimal effort on the part of the customer. 
We operate in several European countries.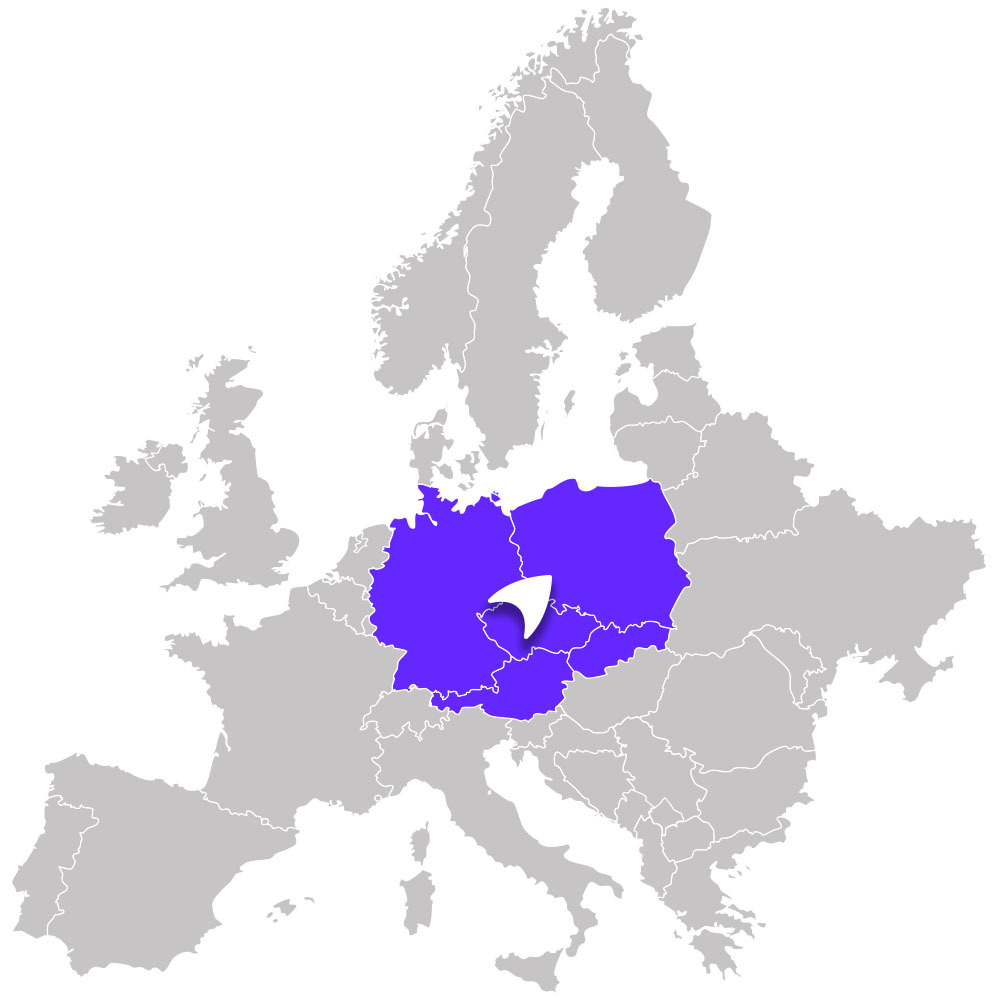 Besides ARBES Technologies, the following companies also belong to ARBES Group:
Image

Finamis
Supplier of software solutions, which has been implementing its products and services for the financial segment since the year 2000.
Image
Crede Experto
Czech company focusing on the supply of solutions in the field of corporate, financial and banking information systems.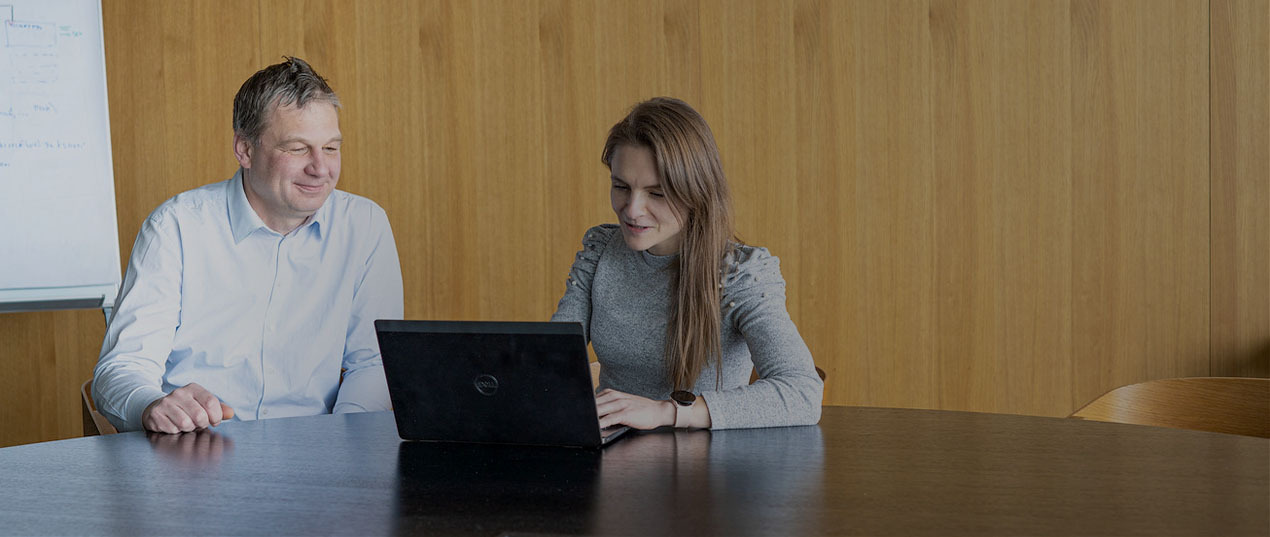 Our ambition is to be the first   
and preferred supplier of comprehensive  
system solutions for private banks  
and investment companies.
Professionalism

We deliver on our commitments better, faster and in higher quality than expected.

Flexibility

We adapt our solutions to the current wishes and needs of our clients.

Innovation

We bring new unconventional ideas and look for alternatives to what we have created.

Fairness

We honor the principle of fair play to clients, business partners, colleagues and society.

Responsibility

Our commitment to the client always comes first.
Arbes in the news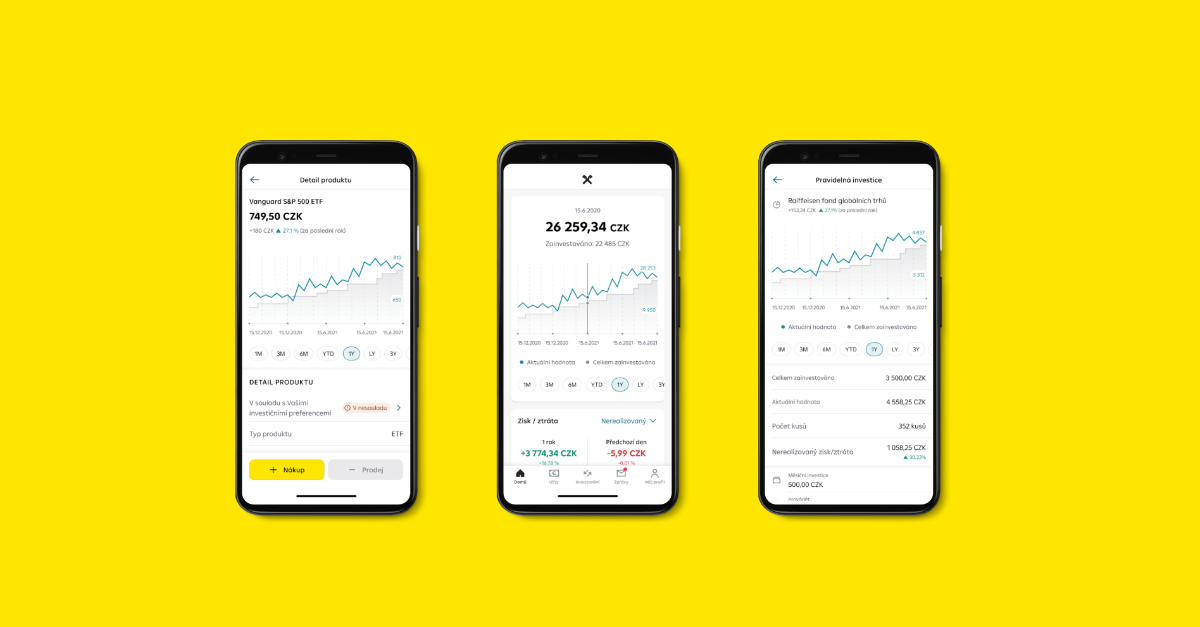 Arbes Technologies has delivered the first and unique mobile application for Raiffeisenbank's retail clients. Raiffeisenbank was the first major bank on the Czech market to offer the option of making investments simply via phone.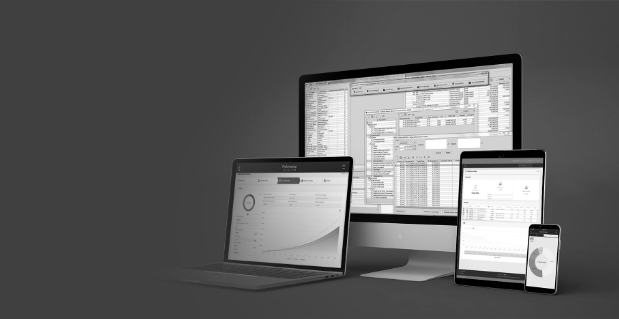 Arbes Technologies, a specialist in software solutions for the banking and financial sector, has introduced a lightweight version of its ARBES AMS information system called AMS Start-up intended for start-up companies.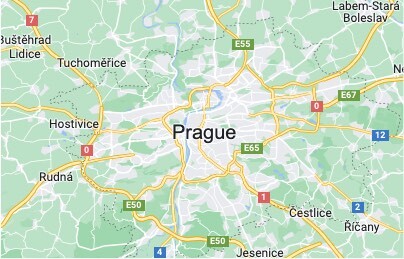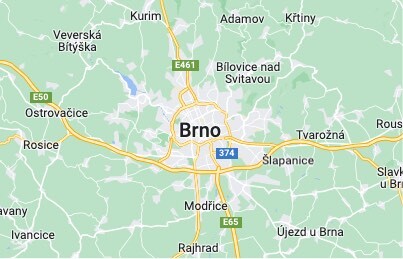 Brno
ARBES Technologies, a.s. 
Údolní 18 
602 00 Brno 
Czechia
ARBES Technologies, a.s. 
Co. Reg. No.: 42192889 
VAT ID No.: CZ42192889 
Entered in the Commercial Register maintained by the Municipal Court in Prague, Section B, insert 22075