Efficiency and Simplicity 
We offer efficient solutions for approval and acquisition processes. This includes easy access to approvals via web browser and mobile devices. The basis is process design in BPMN2.0 notation, time handling, fulfillment checks, exception handling and other features are included. Of course, task and queue management, delegation in case of user unavailability, email notifications and escalation mechanisms are included. Detailed auditing of all activities over processes is carried out in the background.
Areas covered:
Approval and acquisition processes
Scoring and automated decision making
Management and process control of the invoice agenda
Connection to ERP, connector to SAP, FEIS
Integration to third party systems
References
Image
Image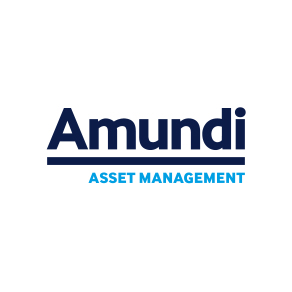 Image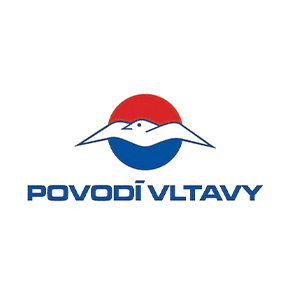 Would you like to know more?
Kamil Horák         
Director of ERP Solutions
Would you like more information about the product? Please contact us. We're happy to help.