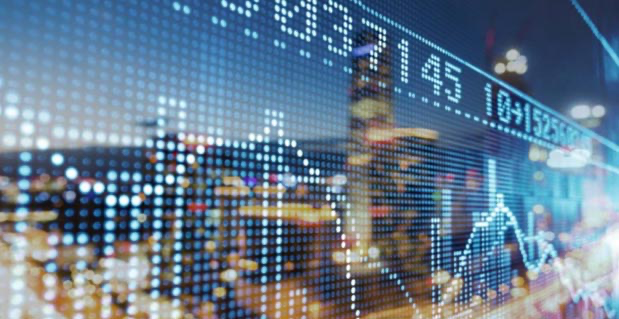 We would like to inform you that ARBES Technologies, a.s. has become the majority owner of Crede Experto Praha spol. s r.o., which is now a new subsidiary.
Merging the activities of these two companies has created a leader on the Czech and Slovak markets for banking and payment transactions with an annual turnover of over half a billion crowns. The new team comprises more than 200 experts and will continue develop the ideas and functionalities of the current systems as well as to create revolutionary solutions that satisfy the demands and trends of the 21st century.
Bringing these two companies together is unique mainly in terms of the quality and know-how of both teams. We will now use the potential of all our experts to design a new generation of products for banking, while continuing to provide support for the solutions currently used by our clients.
We firmly believe that the acquisition of Crede Experto Praha and the expansion of our team will serve to strengthen the position that ARBES Technologies holds on the market and will bring further improvements to the services we provide.